Joseph Gates grew up in El Dorado, AR. He attended West Side Christian School all throughout elementary school until he graduated in 2003 second in his class. After high school, he attended college at Louisiana Tech University. He also attended Ouachita Baptist University for a short while to play college football.
While at Louisiana Tech University, Joseph learned friendship, failure, success, and how to make a great soft serve cone at TCBY. He graduated cum laude in 2007 with a bachelor's degree in Psychology and a double minor in English and History.
After college, Joseph enrolled at the University of Arkansas School of Law in Fayetteville, Arkansas. He graduated from there in 2010. While at University of Arkansas, he had the opportunity to represent underprivileged youths in Juvenile Court. He also worked for the City Attorney's office to prosecute misdemeanors.
After passing the Arkansas bar in summer 2010, Joseph began practicing law at Taylor King & Associates, PA, in Arkadelphia. While in Arkadelphia, he met his wife, Edith Hernandez, who has been a steady rock in his life.
During his time in Arkadelphia, Joseph received great mentorship from the lawyers at Taylor King & Associates, PA, and he became actively involved in the Arkansas Trial Lawyers Association ("ATLA") where he has enjoyed further mentorship and camaraderie from the members of the organization.
Joseph has been actively involved in planning the ATLA Personal Injury Seminar in June the past three years, and he is the current President of the Young Lawyers Division of ATLA.
On November 11, 2013, Joseph joined the Paul Byrd Law Firm, PLLC, with the goal to work with one of the great trial lawyers in the country and how to become a better trial lawyer.
On May 2, 2014, Joseph accepted the 2014 Outstanding Member New Lawyer Division (Young Trial Lawyer of the Year) from ATLA, which was given to him to recognize his "skills, ethics, and dedication to advancing and protecting the rights of individuals and the American Justice system."
Joseph hopes to use the talents God gave him to help turn people's tragedies into triumphs by changing the industry standards that caused the tragedies. In other words, Joseph wants to put himself out of work.
Back to our team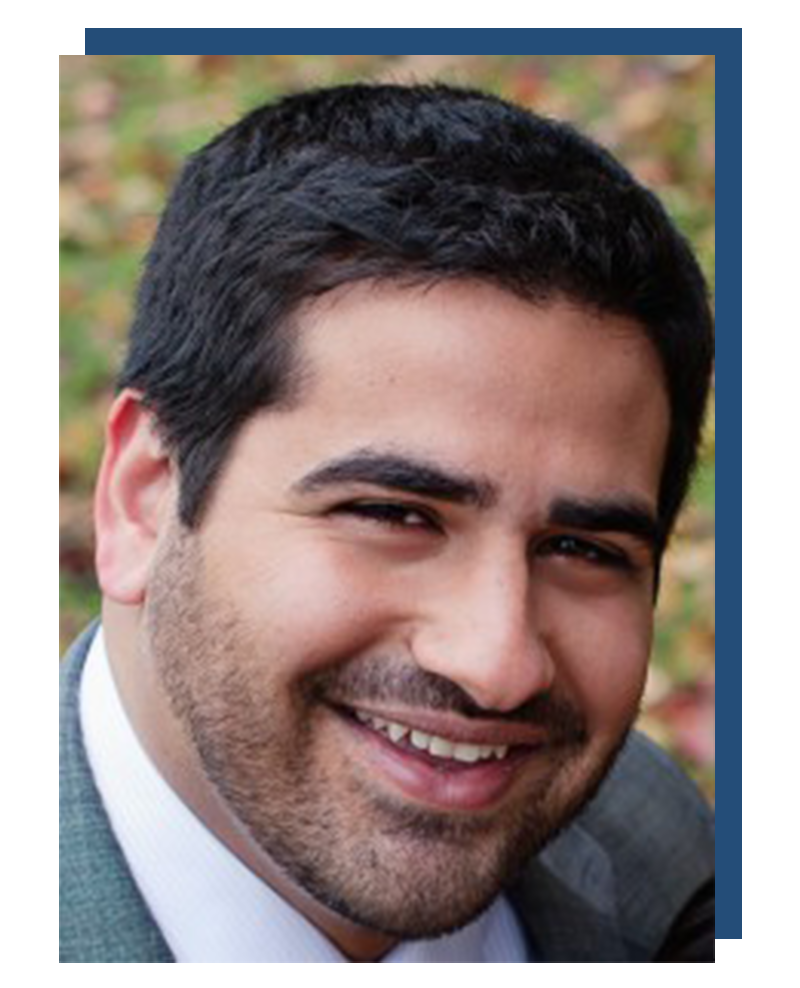 Contact Us Today!
415 N. McKinley St., Suite 210
Little Rock, AR 72205
(501) 420-3050
Toll Free: 888-998-3050
Fax: (501) 420-3128